Meet the Staff
Dental Hygienists
Our dental hygienists have established a hygiene department that ensures a positive patient experience. They each have over a decade of expertise in providing first-rate care using the latest advancements. With air powder polishers, they are able to provide effective stain removal and make your teeth the whitest and brightest possible.They utilize the most current digital imaging technology and make use of digital intraoral cameras to educate their patients. The hygienists are experts in preventive care and instruction, including the placement of dental sealants. Both hygienists are CPR certified.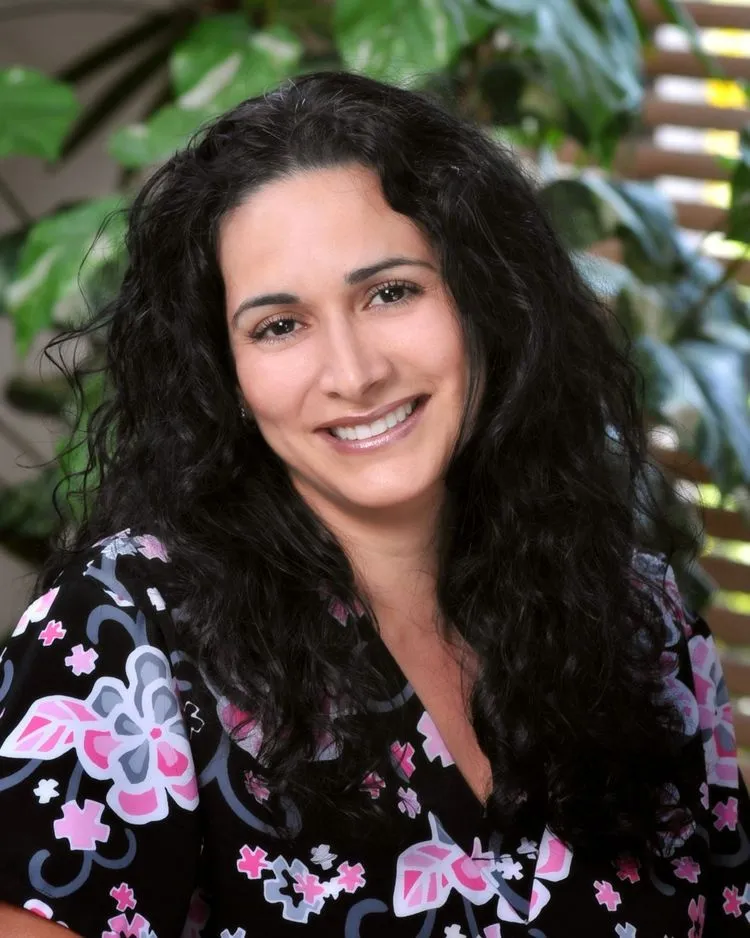 Marcela
Marcela has been a hygienist for 14 years. She graduated from University of Medicine and Dentistry of New Jersey SHRP program. She has completed the Las Vegas Institute's Comprehensive Dental Hygiene Program. Since joining our practice in 2009, she has focused on our periodontal therapy. Marcela is dedicated to career development and enjoys staying up-to-date on all the latest dental technologies. The greatest joy of her job is seeing her patients smile. She also enjoys being a part of all the amazing technological advancements in dentistry offered by our practice. When not working in the office, Marcela enjoys spending time with her husband and their three children.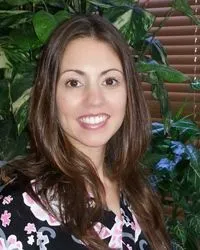 Melissa
Melissa has over 15 years of experience in the dental field. She graduated with her Associates degree in dental hygiene from Pasco Hernando Community College in 2003. Prior to becoming a dental hygienist, Melissa worked as a dental assistant for 5 years. Melissa provides gentle, caring dental care to all of her patients, focusing on education and prevention. Melissa loves spending time with her husband and two daughters. She also enjoys yoga and scuba diving.
Dental Assistants
Our dental assistants strive to provide the highest level of care for all of our patients. They aim to ensure our patients feel relaxed and welcome. Our dental assistants help the doctor in all aspects of clinical dentistry. They ensure our office adheres to the strictest infection-control procedures when preparing for our patients. They contribute to providing top quality dentistry in a friendly and comfortable environment. Both assistants are CPR certified.